Haritaki Powder 100gm – May help nourish and rejuvenate the tissues
$

22.00
Haritaki is highly regarded as a universal panacea in traditional texts. Haritaki is considered to be one of the best herbs for detoxification and supporting healthy digestion. It is considered to have carminative properties, may help in promoting tissue growth and health. May assist natural internal cleansing. May promote Immunity. Helps maintain blood sugar levels […]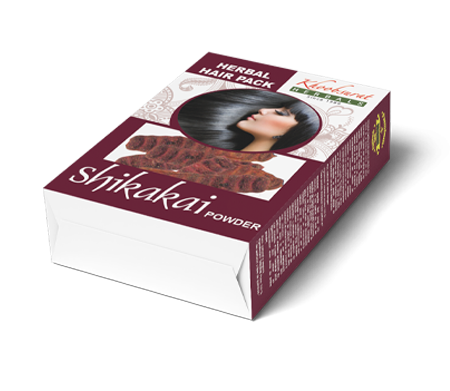 Packed and shipped on Same Day!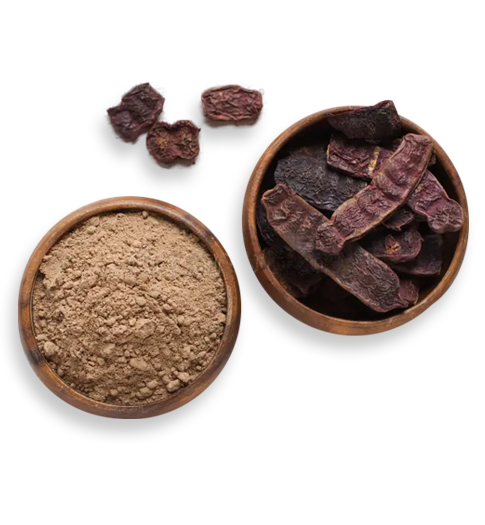 Rose Petals Herbal Face Pack
$

17.99
Khoobsurat Herbals' Rose Petal Powder infused with Multani offers the ideal blend for anti-aging and skin rejuvenation. This facial treatment goes deep to cleanse your skin by eliminating dead cells, impurities, and opening up blocked pores, effectively thwarting premature aging signs. Rose powder combined with Multani is particularly beneficial for oily skin, as it rids […]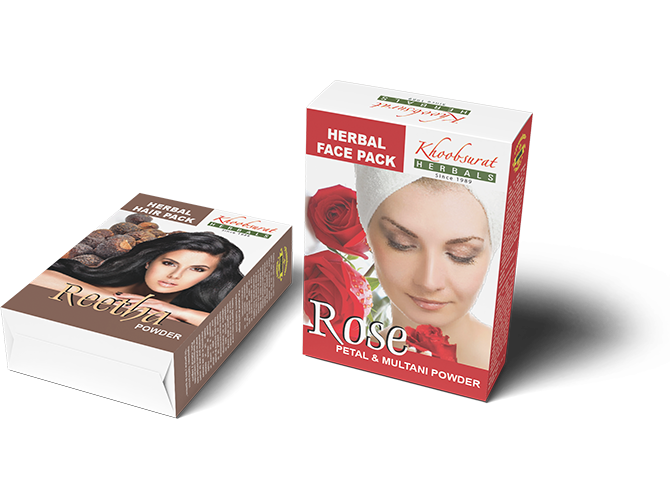 Packed and Shipped on Demand!